Agricultural Roller Chain
Top Agricultural Roller Chain Manufacturer in China - Wholesale and OEM Supply Available
Introducing Wuyi Bullead Chain Co., Ltd., an esteemed manufacturer, supplier, and factory based in China, specializing in producing high-quality agricultural roller chains. Our agricultural roller chains are designed to meet the demanding needs of the farming industry, providing exceptional durability and reliability.

Crafted with precision, our agricultural roller chains are engineered to withstand the harsh conditions of agricultural environments. Whether you require chains for tractors, harvesters, or other farming machinery, our extensive range of agricultural roller chains has got you covered.

At Wuyi Bullead Chain Co., Ltd., we prioritize customer satisfaction and strive to exceed expectations with our superior products. Our agricultural roller chains are made from premium materials, ensuring optimal performance and longevity. We understand the importance of efficiency in agricultural operations, which is why our chains are designed to minimize downtime and enhance productivity.

With years of experience in the field, our dedicated team of professionals takes pride in delivering exceptional products tailored to meet your specific requirements. Choose Wuyi Bullead Chain Co., Ltd. for all your agricultural roller chain needs and experience the outstanding quality and reliability that have made us a trusted name in the industry.
Wuyi Bolian Chain Co., Ltd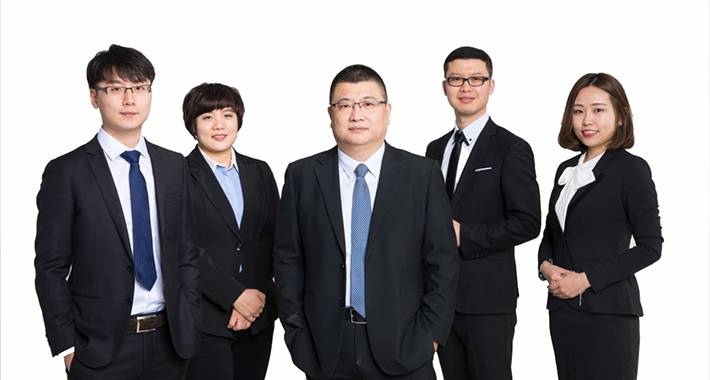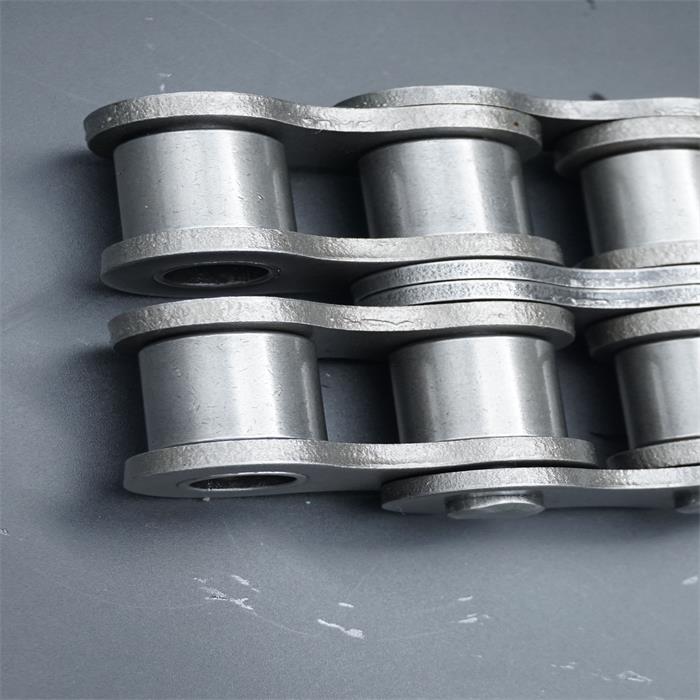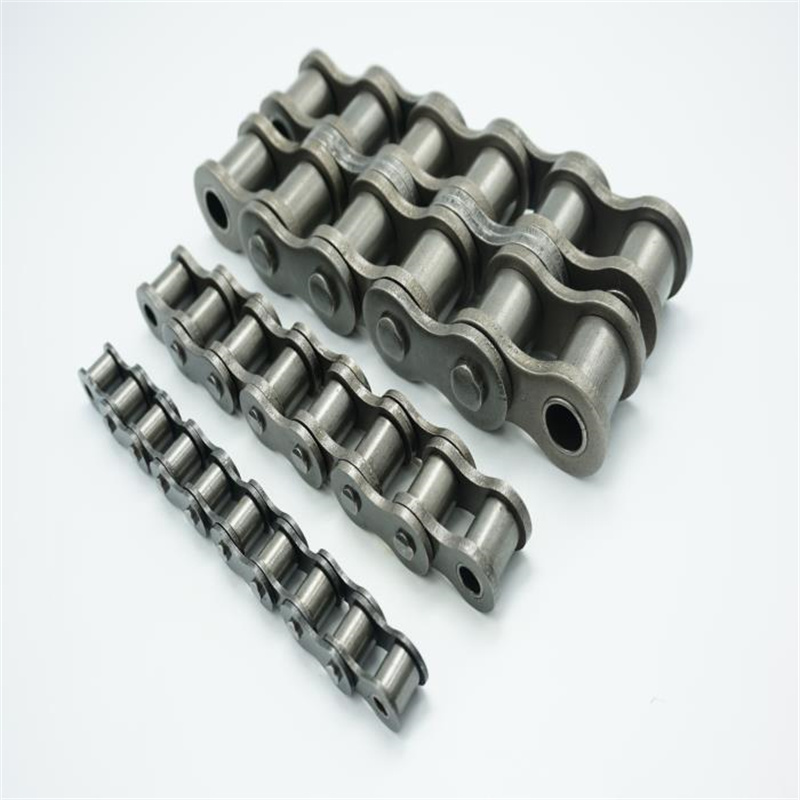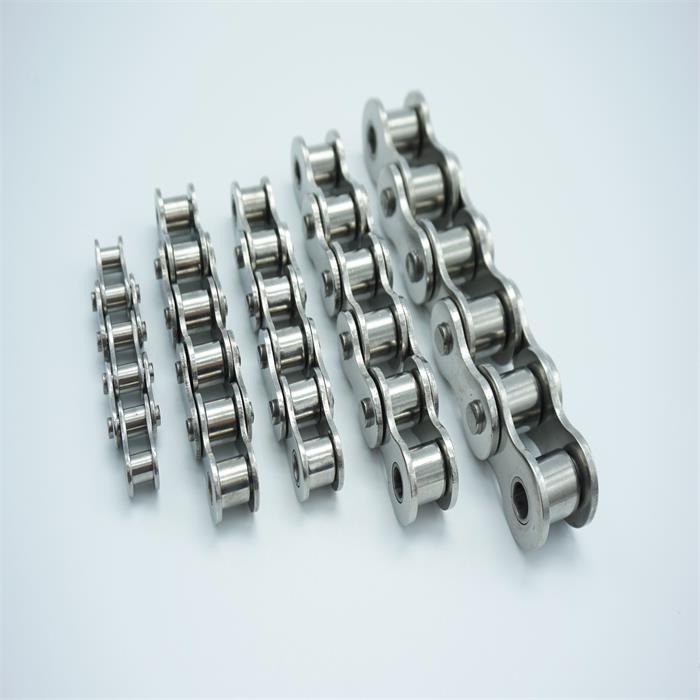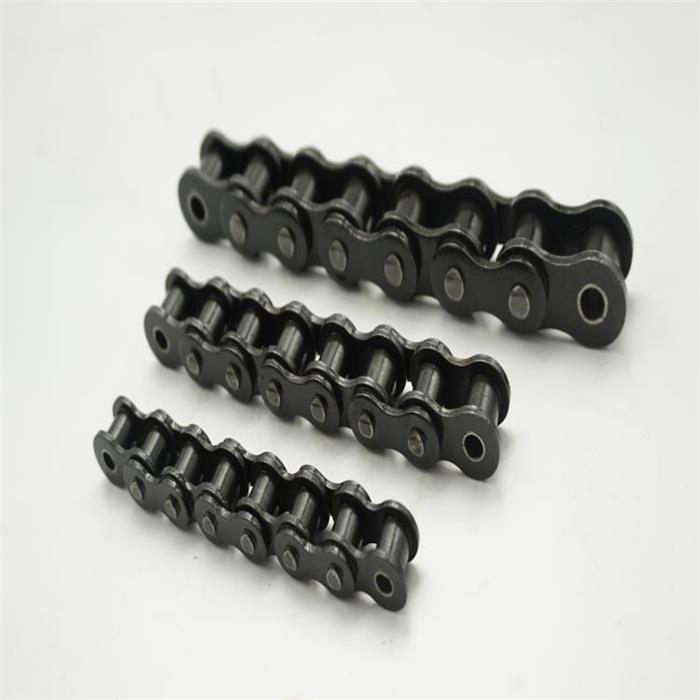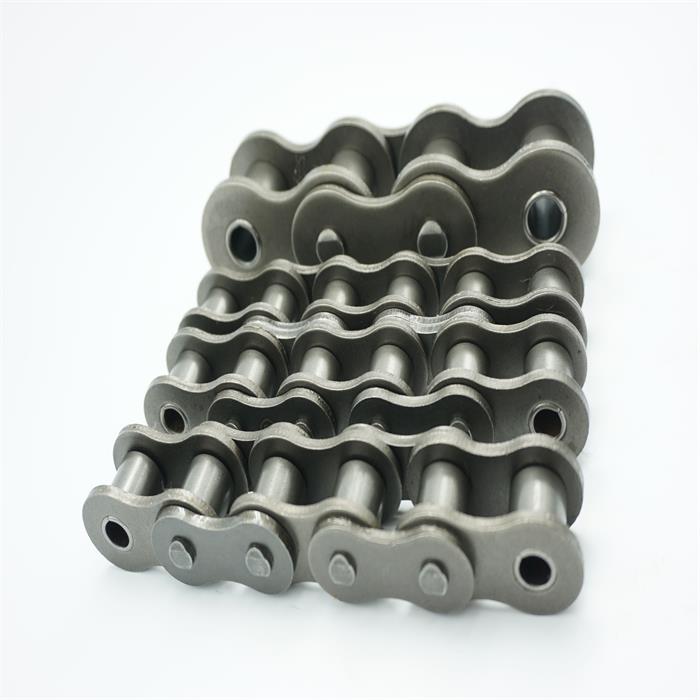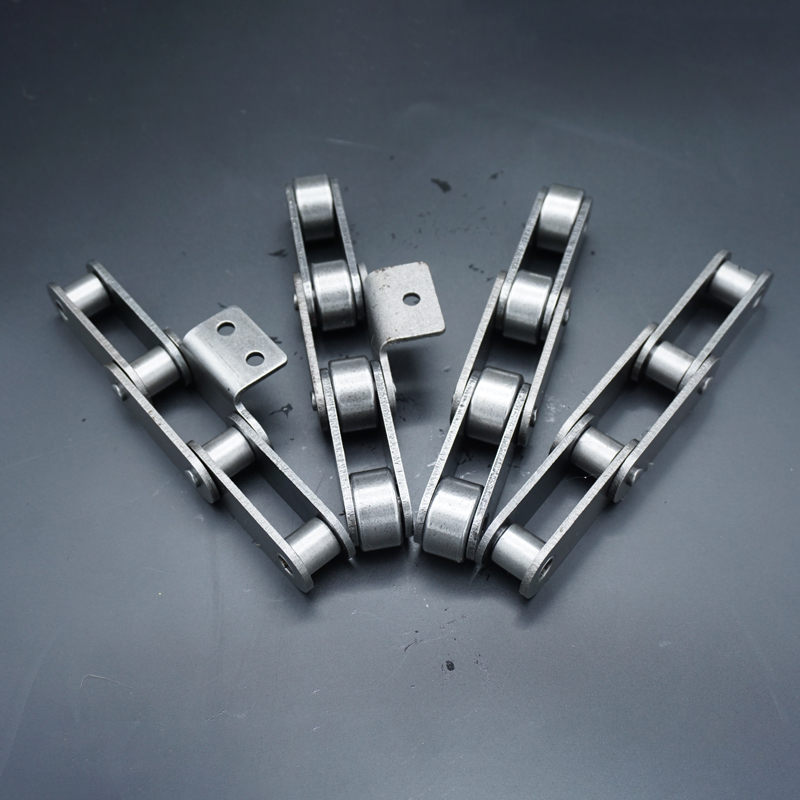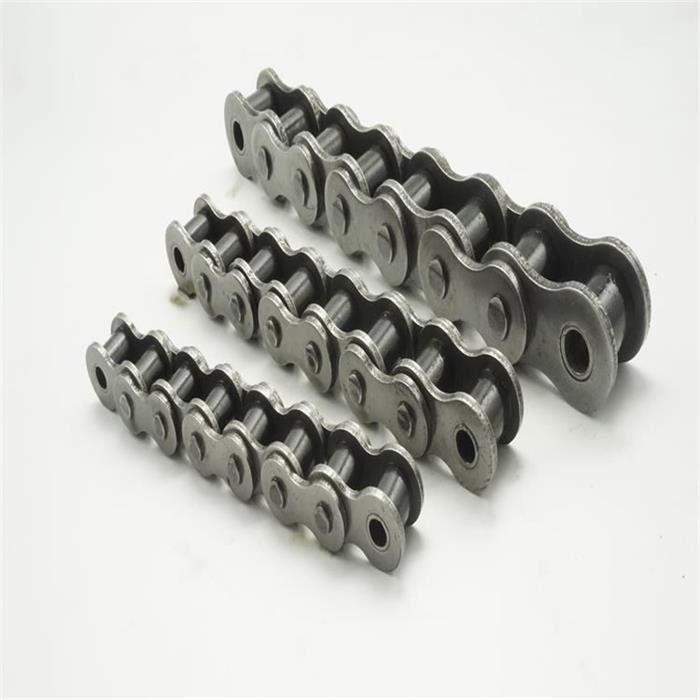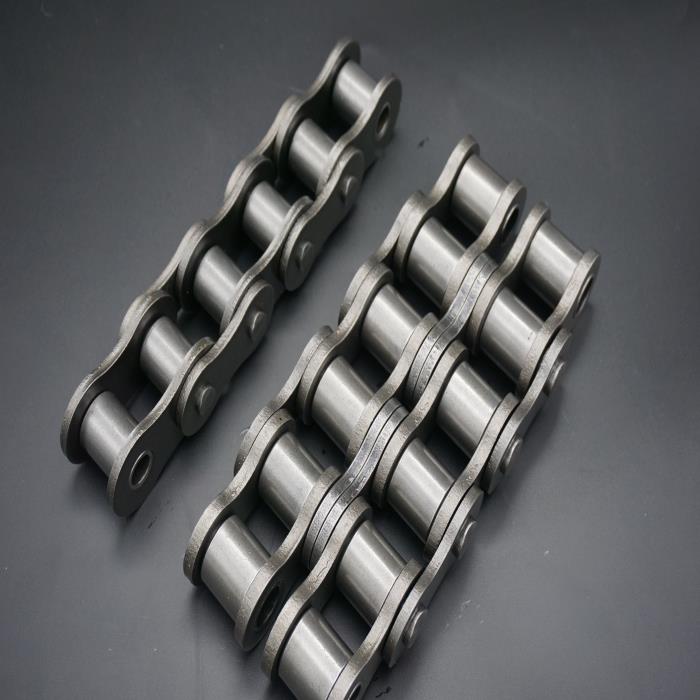 Contact us
Please feel free to give your inquiry in the form below We will reply you in 24 hours